Knotts Scary Farm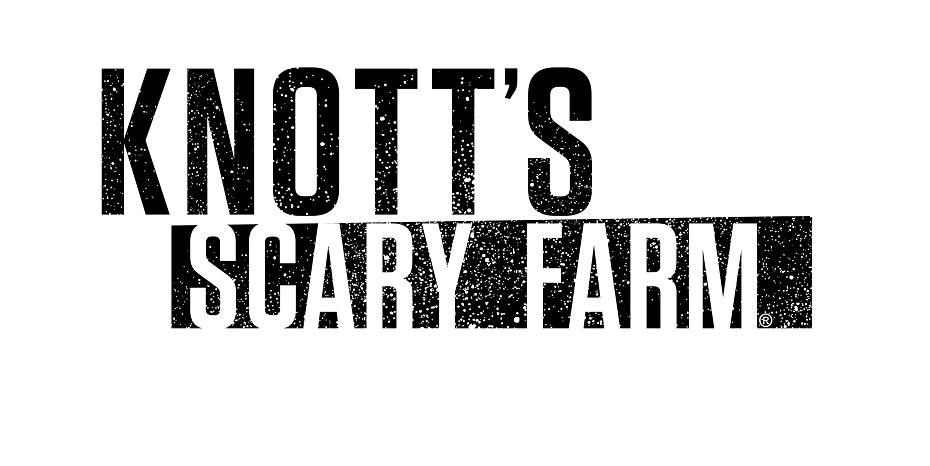 Knott's Scary Farm 2018 is approaching, and we have screamin' deals on this special event. Knott's Scary Farm where your nightmares never end. Choose any of the select nights from September 20th through October 31st!
Knott's Scary Farm, the first and largest Halloween event in Southern California has revealed exclusive and frightening new details for the return of its 46th season during a special appearance at the fan-favorite event Midsummer Scream in Long Beach. The Knott's entertainment team held an exclusive panel for fans featuring a few of the Scary Farm masterminds including maze and set designers, producers along with costuming and makeup to share insight on what's lurking in the fog for 2018. The team shared an in-depth look at the collaboration it takes to transform the entire theme park into the eerie world of Knott's Scary Farm complete with interactive haunted elements and original scares.
Knott's Scary Farm is not recommended for children under 13.
Knott's Spooky Farm is an alternative for kids - a weekend daytime non-scare Halloween celebration, starting Sept 29, through Oct 28, then Halloween!
Knott's Scary Farm Parking is $22 for vehicles, $27 for buses/RV's, $35 for preferred.
ONLINE TICKETS:
Visit knotts.com/scaryfarmsavings
The maximum number of tickets that you are able to purchase in one transaction is 10. Please note that online purchasing will direct you to a calendar where you purchase a specific night's ticket – good for only that night, and is non-refundable.